Trafigura India Pvt Ltd
Trafigura India Private Limited, the first subsidiary of the Trafigura Group, was looking for multi-purpose machine for sorting of scrap, heaping, loading and unloading.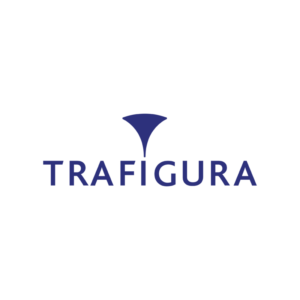 Sennebogen offered them the 825 mobile diesel machine with 13 meter boomstick configuration. Machine has in built magnet generator for magnet plate operation and orange peel 0.6cbm grab.

This machine was commissioned in 2012.