FORSENIA HAS PROVEN EXPERTISE
In Bulk Cargo Handling In Ports, Steel Plants, Pulp and Paper Mills And Other Large Industries
Welcome to Forsenia Engineering Pvt Ltd
Forsenia Engineering Pvt Ltd is the exclusive Sales & Service partner in India for
Sennebogen Maschinenfabrik GmBH, the world renowned German manufacturer of hydraulic material handling equipment .
Kroeger Greifertechnik is a leading Grabs engineering and manufacturing company based in Sonsbeck, Germany.
Rotobec Inc based in Canada are global leaders manufacturing grabs and loaders.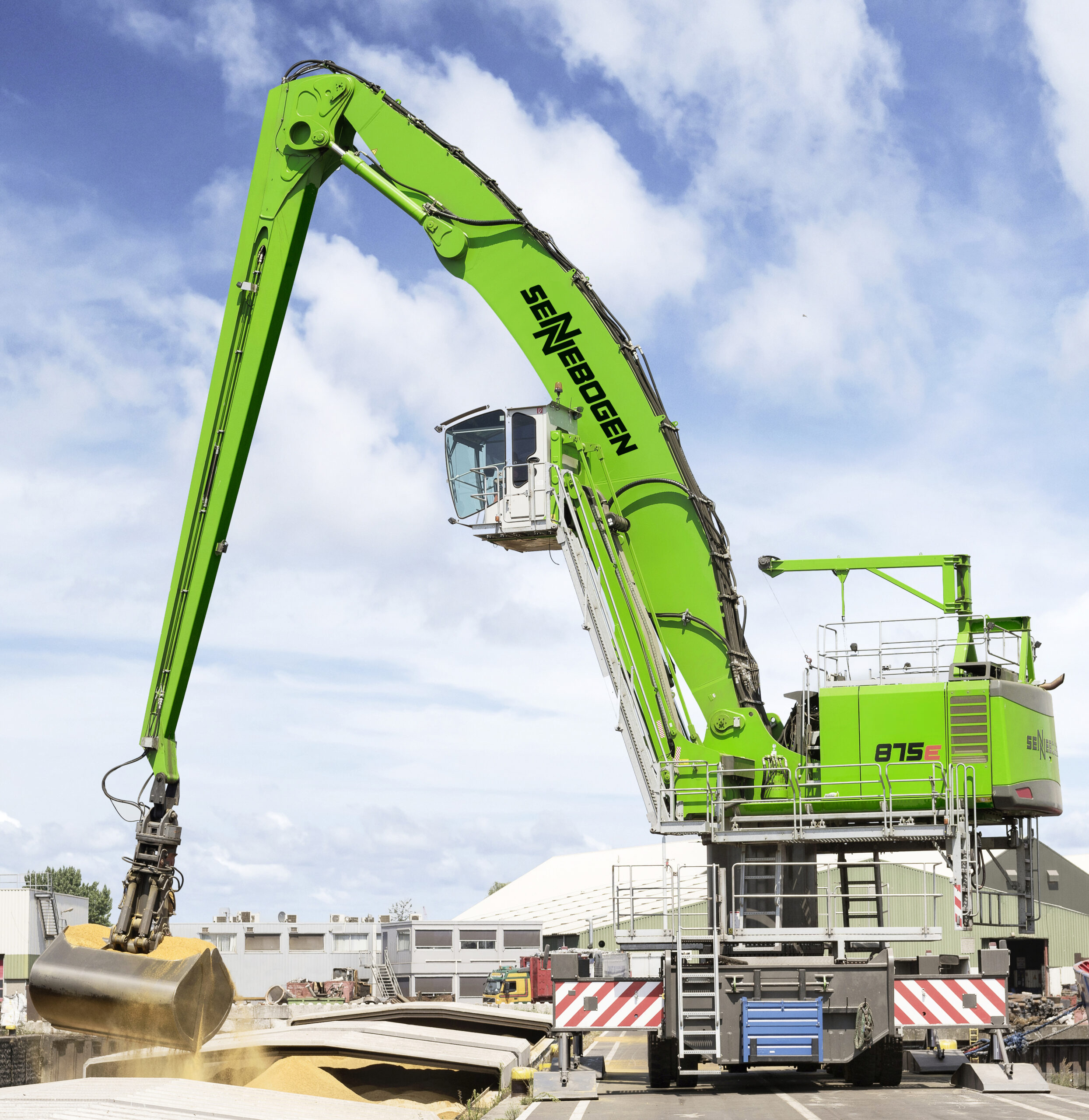 WE OFFER
Comprehensive
material handling solutions

with complete after-sales and support services
Our Products
Range of compatible Material Handling machines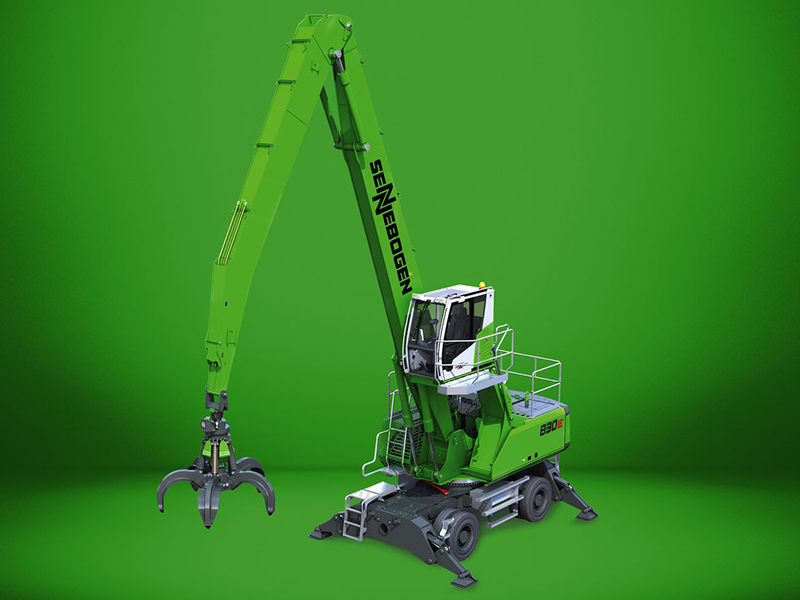 Material Handling machines
SENNEBOGEN material handlers are specially designed to deal with demanding material handling. They stand out for their high performance, reliability and high levels of safety.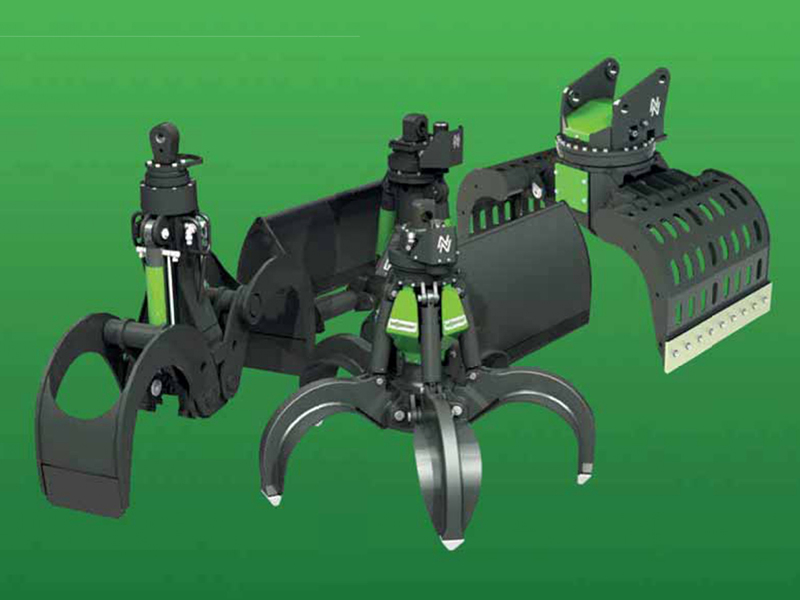 Attachments
Our Customers receive the best in terms of speed, reliability and safety
Sennebogen Machines in India
Our extensive resume is comprised of over 3,500 projects completed
Our diverse project list includes commercial buildings and manufacturing structures
What our clients are saying about our company and projects
Our clients are more than clients. We're partners — we start at the vision and take every step together

Ernest Smith
Construction Worker

Thomas Smith
CEO & Engineer

Monica Smith
CEO & Architect

Ernest Smith
Construction Worker

Thomas Smith
CEO & Engineer

Monica Smith
CEO & Architect
BE SURE TO GET THE LASTEST EXCLUSIVES OFFERS, PRODUCT RELEASES AND SO MUCH MORE
Sign up and subscribe to our newsletter and get inspired every month
Get started with us!

We focus on the entire process, concept through completion