Bangladesh Steel Re-Rolling Mills Ltd
Bangladesh Steel Re-Rolling Mills Ltd is one of the leading and largest steel manufacturing company in Bangladesh.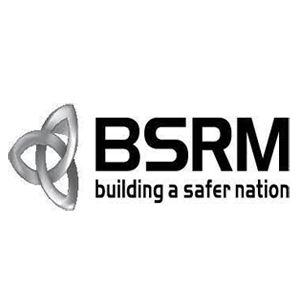 BSRM was using loaders and excavators for handling scrap. We convinced the customer to move from the traditional equipment to efficient system of scrap handling with material handlers. As the major operation was for handling scrap from trucks and heaping upto height of 12 meters. Sennebogen offered model 825 on crawler with 129Kw of Engine, boomstick configuration of 12 meter. Machine was supplied with magnet that is powered with 15kW in built generator and 0.6cbm orange peel grab.

Since its first purchase in 2012, BSRM has more than 8 units of Sennebogen machine working at their plant for more 30,000 hrs.