ACC Ltd
Geocycle India is a part of ACC Ltd, Holcim Group. Geocycle had a requirement for a very unique machine to work at their municipal waste processing at their Wadi, Karnataka plant. The machine was required to feed their two-shredding machine with 17-meter of outreach.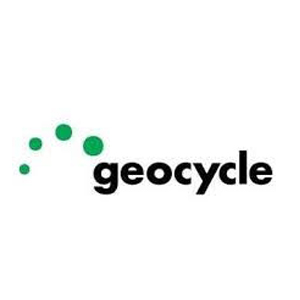 Sennebogen offered 830 electric model stationed on concrete foundation and remotely operated. It has a 16 meter boomstick configuration and works with orange peel grab of 2.5cbm size. Sennebogen 830 has a great number of potential configurations which makes it one of the most popular model.

Sennebogen 830 at Geocycle India is working for more than 13000 hours since 2019.