United Air Express.
United Air Express is one of the biggest contractors of Tata Steels and offers services of handling tertiary services and providing manpower.
Their requirement was for the machine which can be easily maintained and easy availability of spare parts. The operation was for loading of slag into truck with magnet.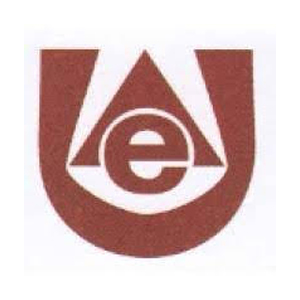 Sennebogen offered Sennebogen 821 on crawler with diesel engine of 97 kW, inbuilt magnet system of 1350 mm Diameter and boomstick with 11 meter configuration.

The machine was commissioned in 2017 at Jamshedpur plant and is in operation for more the 13000 working hours.